There's a way to swap one asset for another without paying taxes.  Before you get too excited, this is a pretty specialized transaction with a lot of limitations and considerations.
It's called a 1031 exchange and it can only be used to do a like-kind exchange for one business or investment asset for another.   If done the right way, there is no tax.   We at Tauber Law Offices are doing these transactions more and more for our clients.  It's one rather creative way to grow an investment tax-deferred.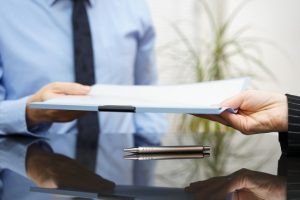 Consider the fact that capital gains tax on your profits could be as high as 15% to 30% when state and federal taxes are combined.  This is why the 1031 exchange is a great alternative for some investors. Those deferred taxes could leave you money left over to use for the future.